Work
BINGEABLE NETWORK – AFFILIATE VIRTUAL CINEMAS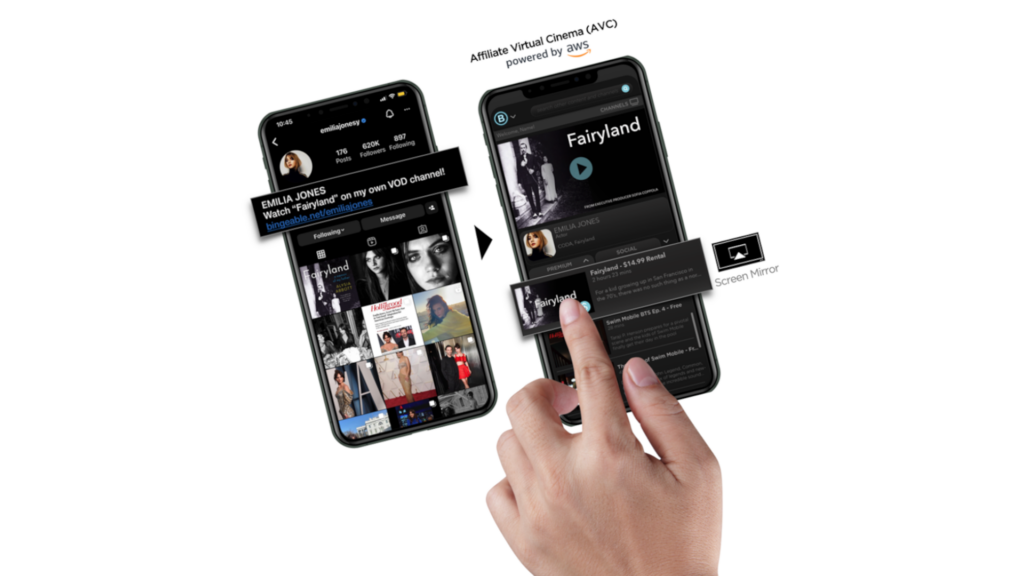 Bingeable is a blockchain-backed, decentralized marketing and distribution platform for premium films, series, NFTs, and more.
Bingeable gives filmmakers, actors, crew, influencers, NFT holders, fans… anyone their own, personalized content channel where they can receive commissions for selling VOD rentals or NFTs, or any digital content through their Web2 social media feeds/social browsers. The system runs on AWS, and all finances are managed by a proprietary blockchain accounting protocol built on IBM Hyperledger. Bingeable also has the ability to perform sentiment and mood analysis on content, and then provide users with further recommendations based on their platform usage.
BUNNYVERSE – NFT BASED GAME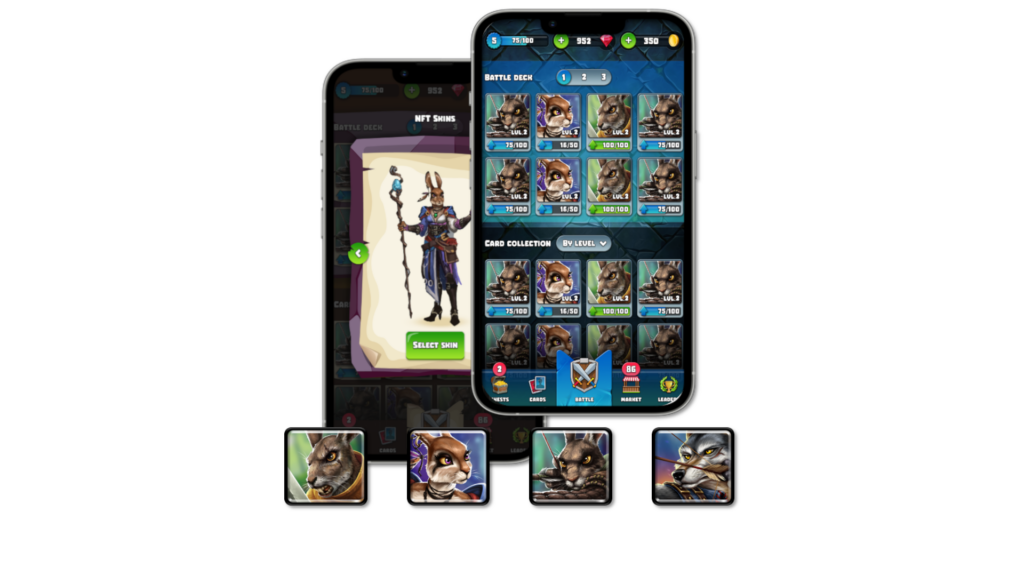 Bunnyverse is an immersive, fantasy role-playing game series designed as a hero concept for a blockchain gaming ecosystem. The app is available on Google Play and Apple's App Store.
Bingeable Tech provided Integrated business/product/marketing strategy, product development, tokenomics, as well as ongoing technology stewardship for a next-paradigm play-to-own Web3 game. Built via Etherium and Unity, Bunnyverse key elements included generative NFTs, composable characters, a governing DAO , Metamask wallet integration, and "play-to-own" features that enable users to co-develop and own their contributions to the game.
AMPLIFIER – A SOCIAL ENGAGEMENT PLATFORM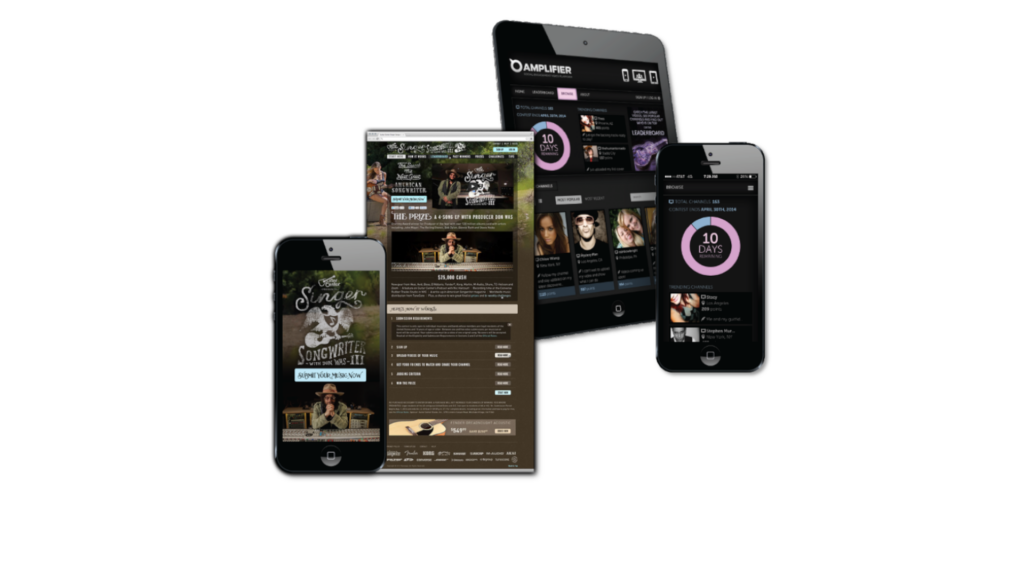 Built to create differentiation and advantage for Social Creatures, a marketing/promotional agency, Amplifier frames, facilitates, and scales branded, affiliate-driven UGC social marketing "challenge" campaigns.
Amplifier enables participants to curate their own video channel, provides content templates, then automates sharing across users' various social feeds (IG/FB, TT, TW). The platform features leaderboards, produces branded overlays for content, and can dynamically surround videos with links to related product purchases.
NFT MARKET – AN ETHEREUM BASED NFT MARKET PLACE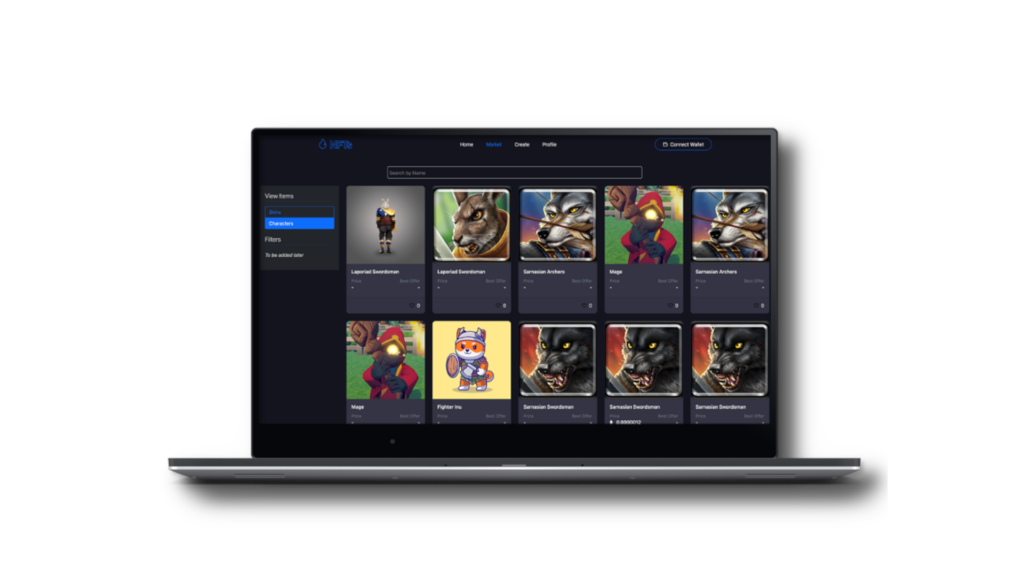 Bunnyvese tasked Bingeable with building a first-party NFT marketplace that would cut administrative expenses, reduce gas fees, and of course, exclusive competitive products.
Built on Ethereum, the Bunnyverse NFT Marketplace provides users with the ability to create, sell, purchase, bid on, collect, trade, showcase, and otherwise transact digital Bunnyverse blockchain collectibles. The platform provides wallet integration capabilities and maintains a complete history of traded NFTs.
PAPER TRADING – BACKTESTING PLATFORM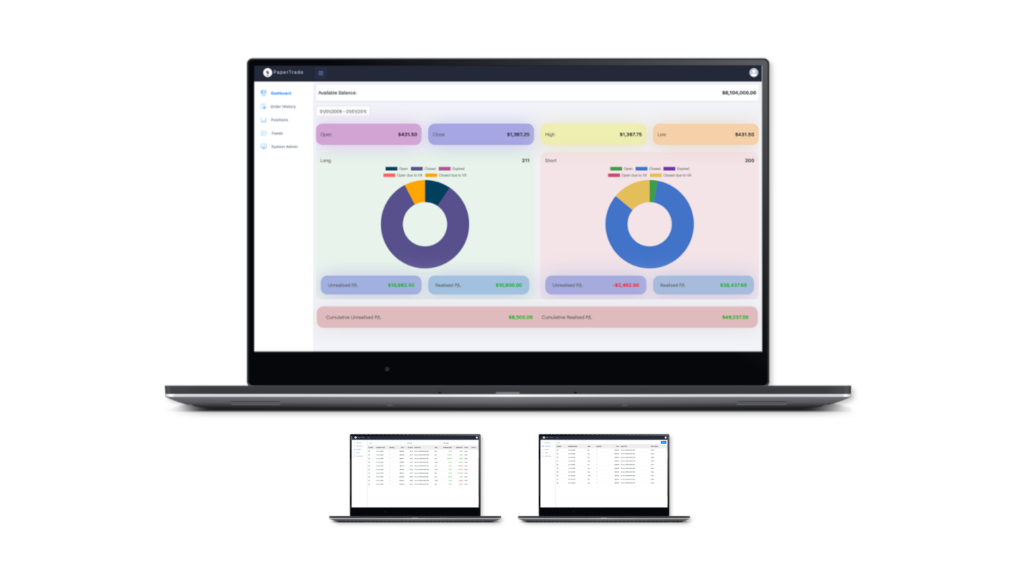 A startup with an exciting new trading methodology, RJM charged Bingeable Tech with building its approach into an algorithm and a blockchain-backed SaaS trading platform for asset managers and hedge funds.
RJM monitors tick-by-tick trading data for multiple parameters that guide automated trade placement and execution; the platform can also simulate trades based on historical or real-time data. A private IBM Hyperledger blockchain ledger records and guarantees propriety around all investments and transactions.
TECHNOLOGY PARTNER – TAPP ENGINE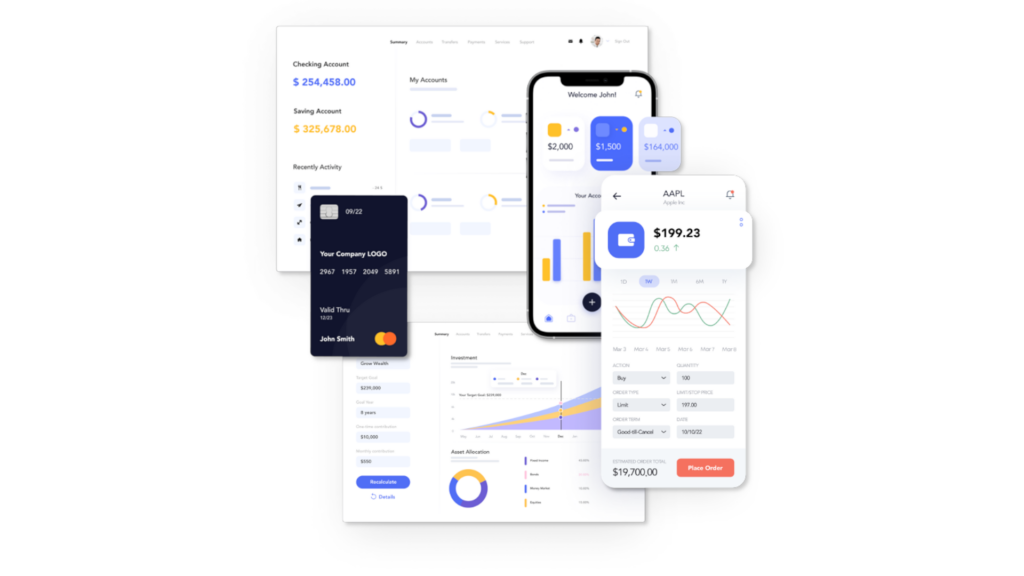 TAPP Engine is a B2B provider of SaaS embedded finance solutions for financial services intermediaries. TAPP serves the needs of credit unions, community banks, advisors, brokers, and other financial services companies who want to launch new branded digital products quickly. ​
TAPP Engine delivers their SaaS infrastructure solutions through proprietary investing UX, via RESTful API or through 3rd party Banking and FinTech platform providers, all backed with full operations support.​
BINGEABLE Tech is TAPP's technology partner developing and maintaining their platforms. Currently TAPP provides the following solutions:​
Branded Cash Management Solution
Embedded Electronic Brokerage with Fractional Shares
WealthTech Chassis
Open Brokerage API
EQUITY & ETF PLATFORM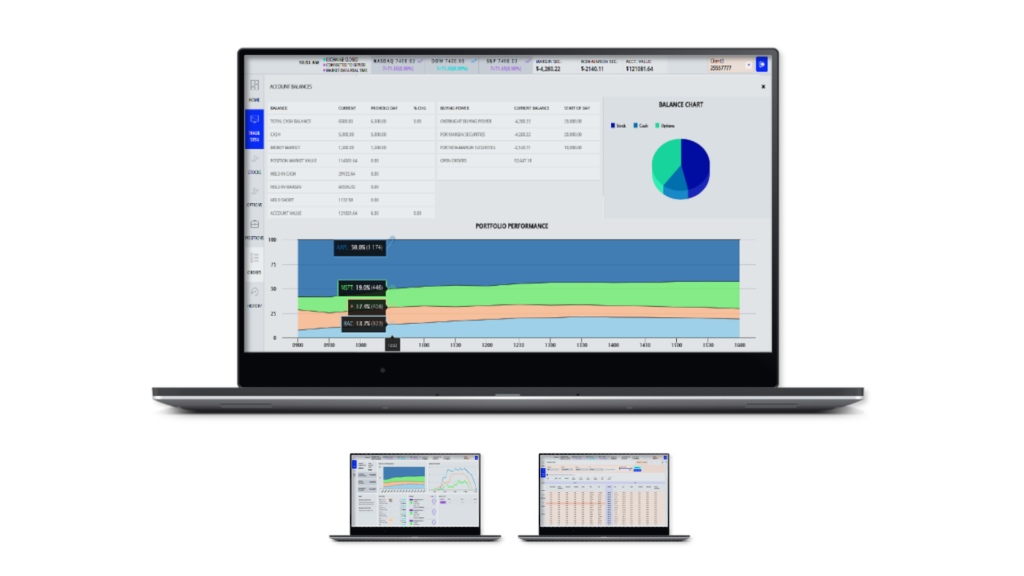 Discreetly developed for a US FinTech brand seeking to upgrade its offering, Bingeable Tech created a cloud-based, end-to-end Equity & ETF trading solution that addresses onboarding, broker management, client trading, and more.
Hosted on AWS to insure scalability and security, amongst countless additional features the platform provides market data and technical indicators, charts news, and enables dashboard customization, sub-accounts, and watchlists. The system also features an iOS/Android mobile app.