A STRATEGIC WEB2 X WEB3 PRODUCT DEVELOPMENT STUDIO DELIVERING ON THE VISIONS OF STARTUPS, BRANDS, ARTISTS, AND AGENCIES THAT TRANSFORM CULTURE
---
SERVICES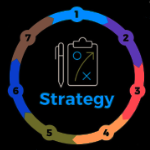 WEB3 STRATEGY
Web3 is a potent and versatile vision for a new blockchain-based future. If you are considering the real-world implications of Web3 and asking how to capture the potential of a decentralized economy, Bingeable Tech can help you in developing both a concept and a strategy.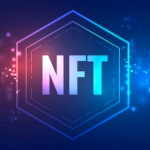 NFT / SMART CONTRACT
From digital purchases in virtual worlds, to next-generation music or art ownership, to digital contracts and trading, the scope of NFTs is transformational. At Bingeable Tech, we provide a wide range of services to help your business leverage the full scope of NFTs and blockchain technologies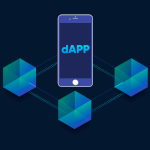 WEB3 MVP / dAPP
Bingeable Tech experts leverage the same product development expertise to create dApps that can yield successful and transformative outcomes for your business. We bring you a range of dApp development services, right from building the application from scratch to support and consultancy.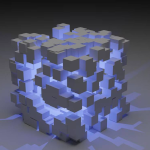 DAO
DAO platform development helps entrepreneurs overcome several challenges that come with running a traditional centralized business. Bingeable Tech helps create the ultimate Decentralized Autonomous Organization that fits your vision while remaining automated, owner-free, and high-performance.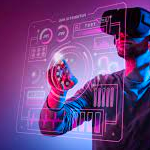 METAVERSE
At Bingeable Tech, we build innovative metaverse assets and solutions that deliver real business value to our clients. With our immense experience as a Metaverse development company, we are developing eye-catching dApps and 3D modeling; we can be your capable and robust partner.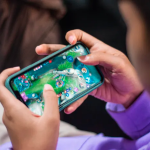 WEB3 GAMES
Bingeable Tech's web3 game development studio has an expert team of developers and designers to help you create the next big thing in web3 gaming space. Our extensive experience and knowledge in blockchain and related technologies enable us to create web3 games of any scope, scale and genre.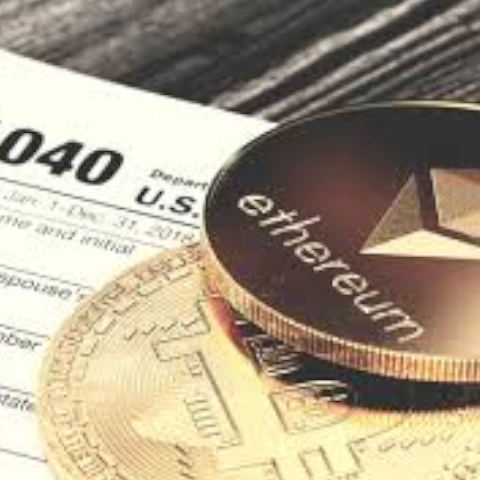 WEB3 EXCHANGES
Bingeable Tech's business-oriented web 3.0 decentralized exchange development services empower businesses to disrupt the crypto market with a powerful exchange fortified with world-class performance and security.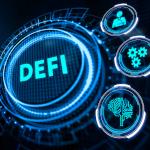 DEFI PRODUCTS
At Bingeable Tech, we have a firm understanding of the way DeFi functions, having worked on some impactful projects for a number of Web3 ecosystems. We know what it takes to build a great DeFi product and we also know that the work doesn't stop with v1.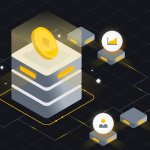 TOKENOMICS
Attract potential investors to fund your project with the top tokenomics consulting & design company. Bingeable Tech powers the future of legal fundraising by providing strategic consulting and cutting-edge tokenomics for your project.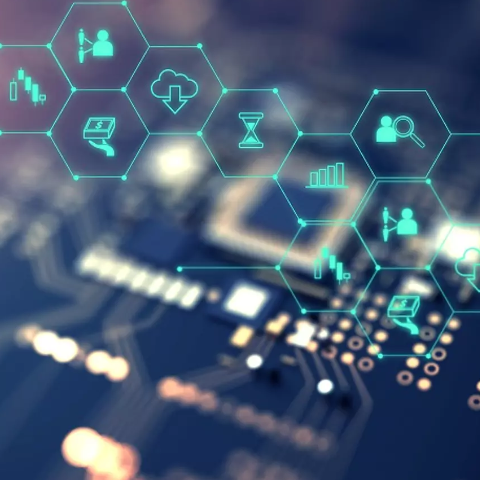 BLOCKCHAIN DEVELOPMENT
Whether through the creation of decentralized applications or support of a private blockchain, Bingeable Tech's experienced blockchain developers help clients take advantage of the numerous opportunities that this technology has to offer.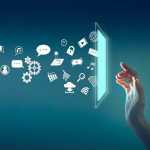 WEB3 CAMPAIGN
Bingeable Tech has a leading web3 campaign development and implementation team with a proven track record of helping a number of web3 projects take off. Allow our expertise and passion to take your web3 project to the next level.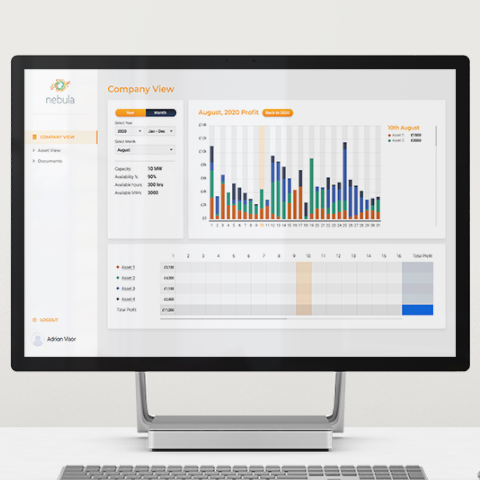 WEB2 PRODUCTS
Scale with the leader in next-generation digital services and IT consulting that brings innovative software products and digital solutions for businesses to uncover growth opportunities.
FINTECH PRODUCTS
Bingeable Tech has earned the trust of fintech startups and financial institutions by providing robust and secure fintech products powered by latest technologies. We offer fintech app development services and dedicated teams for fintech start-ups as well as traditional financial and non-financial companies.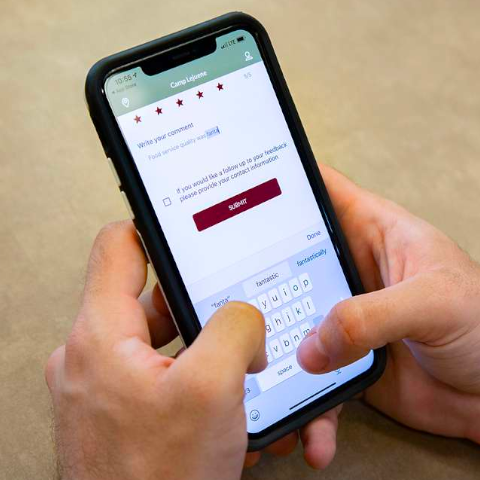 SOCIAL MARKETING TOOL DEVELOPMENT
Bingeable Tech is a pioneer social marketing tool company that can serve all your expectations. We help you develop tools and technologies that can connect your potential customers and grow your outreach to new levels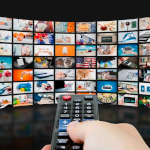 WHITE LABEL STREAMING PLATFORMS
Bingeable Tech provides white label access to to its cutting edge web3 enabled streaming media platform. We provide customization options to allow your business to benefit from one of the top streaming solution to ensure high-quality broadcasting with low latency and high availability.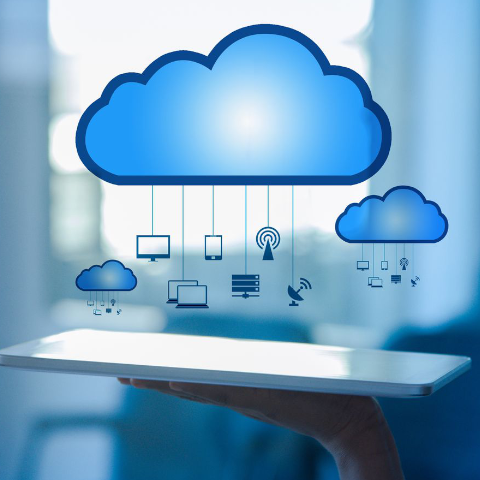 CLOUD COMPUTING
From cloud strategy to security and migration, you'll work with consultants and technical experts to define a roadmap for infrastructure modernisation. We'll develop a solution to ensure your data, applications and workloads are fit for the future, allowing you to focus on building an unstoppable business.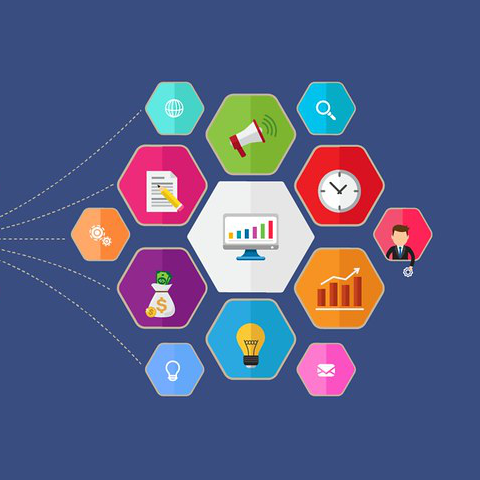 BUSINESS INTELLIGENCE
Our Power BI Consulting Service is based on decades of experience. We'll define your BI strategy, architect and implement all the needed infrastructure, and turn your data into comprehensive and flexible dashboards to empower decision-making.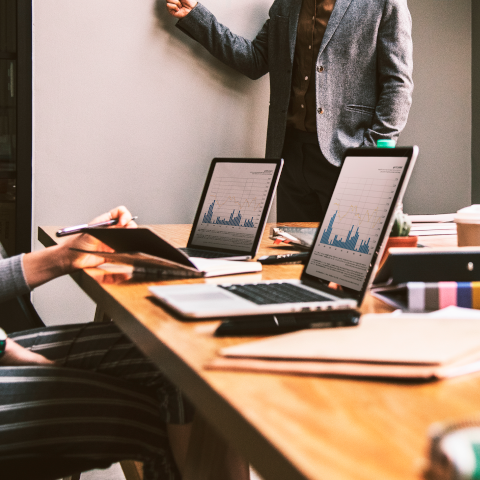 OUTSOURCING
BINGEABLE Tech offers complete online application development, support services and maintenance to manage your application landscape so that you worry less about costs and focus more on your business strategy. From SaaS to commercial ERP applications, we continuously modernize, optimize and fine-tune your application portfolio to deliver measurable business impact.
WHY BINGEABLE TECH?
A Bridge To The Blockchain
Web3 is a new, foundational layer for The Internet that's rooted in the principles of decentralization, ownership, and fairness. Web3 is a paradigm shift; it's revolutionary in intent and implications.
Web3 changes the game, but the fact remains that we're still living in a Web2 world, and it will largely remain so for some time.
Success at the crossroads of these digital eras requires strategic and executional strength in both Web2 & Web3. It also requires the ability to think holistically about the work, then integrate elements from each paradigm when needed and advantageous.
That's what Bingeable Tech brings to the table:
Deep Web2 X Web3 development capabilities, plus integrated business, technology, creative and marketing strategy – all backstopped with extensive entertainment and marketing industry experience.
For clients, that means Bingeable builds and innovates from the business, from the opportunity, and from the product and down – vs from the code up. Because building with an integrated, multi-disciplinary perspective is how unique, efficient, impactful, and culturally relevant solutions with staying power are born.
DEV-MARKETING
Start Marketing While You're Building
By default, Bingeable Tech provides confidentiality around client projects – before, during, and after work is completed. But Web3 provides new opportunities that fuse development and marketing processes.
For the right artists, brands, and projects, Bingeable Tech's DEV-MARKETING can generate significant, engaged audiences while an MVP or beta is being developed.Reach out to brad@bingeabletech.com to learn more.
TECHNOLOGIES
Web3 Development






Game Development






Mobile Development






Backend & Desktop






Database






Frontend